Upholstery Repair
Serving Homeowners
and Businesses
Boston, Massachusetts Est. 1979
Top-Quality Upholstery Repair in Newton, MA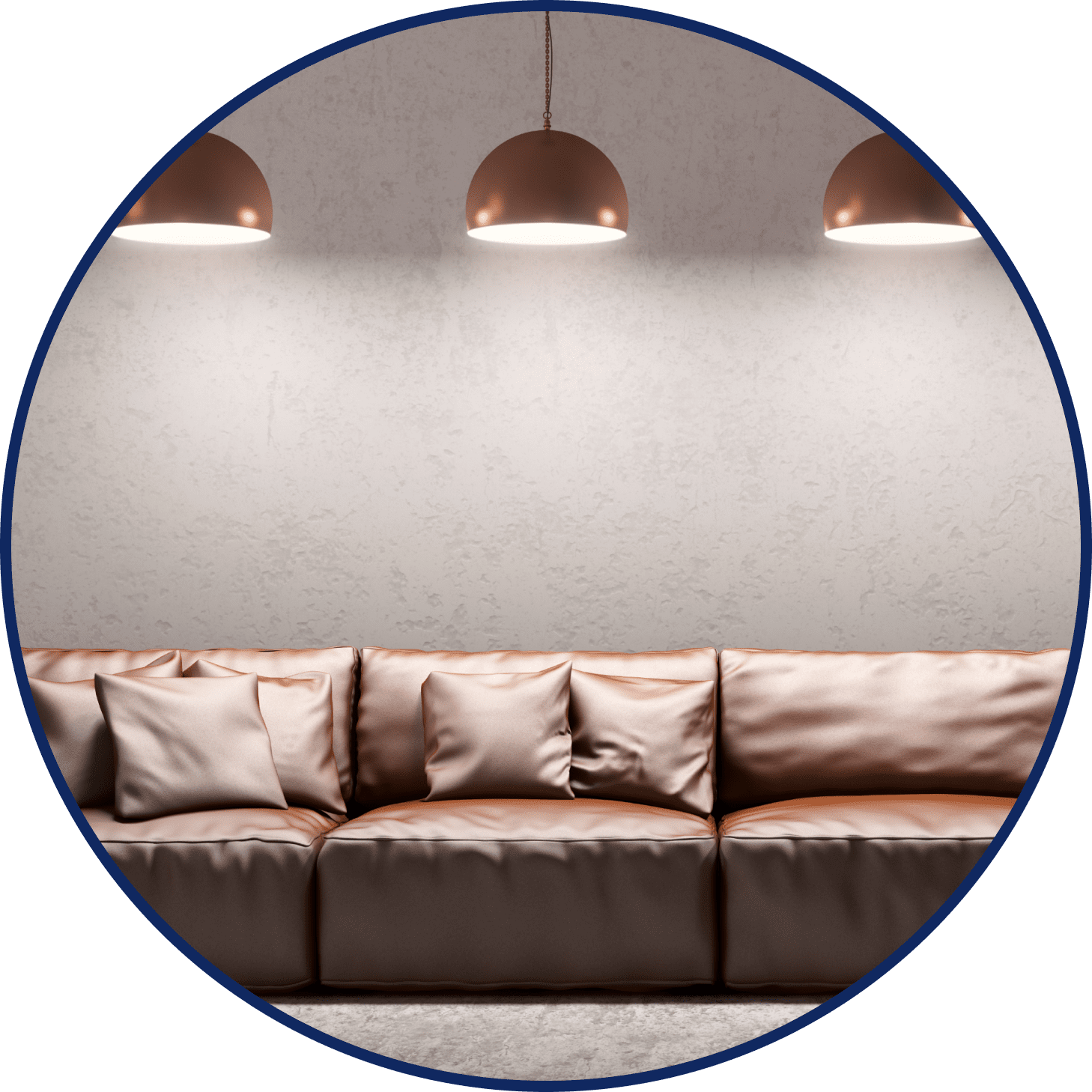 Almost every family has that one piece of furniture with a special place in their heart. Maybe it is a couch that is so comfortable that they have never been able to find a proper replacement or a chair that has become an heirloom, passed down for generations.
Unfortunately, even with the best care, the upholstery on this important furniture can begin to chafe and wear over time. When that happens, it is time to call the upholstery restoration expert in Newton Highlands, MA. It is time to call Cannon's Specialized Upholstery Repair.
I am a government-approved establishment with Level 1 Security working in spaces such as airports, military bases, and high-tech industries.
I offer the best leather, canvas, and fabric repair in the area. By coming to us, you can rest easy knowing that I am experienced and skilled will restore your furniture to its original state with care.
Upholstery Repair
The old country doctor and trusted technician
Comprehensive Upholstery Repair
Upholstery repair isn't just a great way to restore those prized pieces of furniture; it is also a way to upgrade the look and feel of your home without breaking the bank. Whether you have some worn-down upholstery that requires repair or are thinking of changing the material of your existing furniture, you can trust us to get the job done right the first time.
With more than 45 years of experience, My company assures you that any piece of furniture will be in good hands when you bring it to us. I am committed to ensuring you get only the best leather, fabric, and canvas restoration services possible.
Couches
Modern Furniture
Exotic Furnishings
And More
Are you interested in learning more about My upholstery services and products? Contact us today; I will be more than happy to discuss your needs in further detail.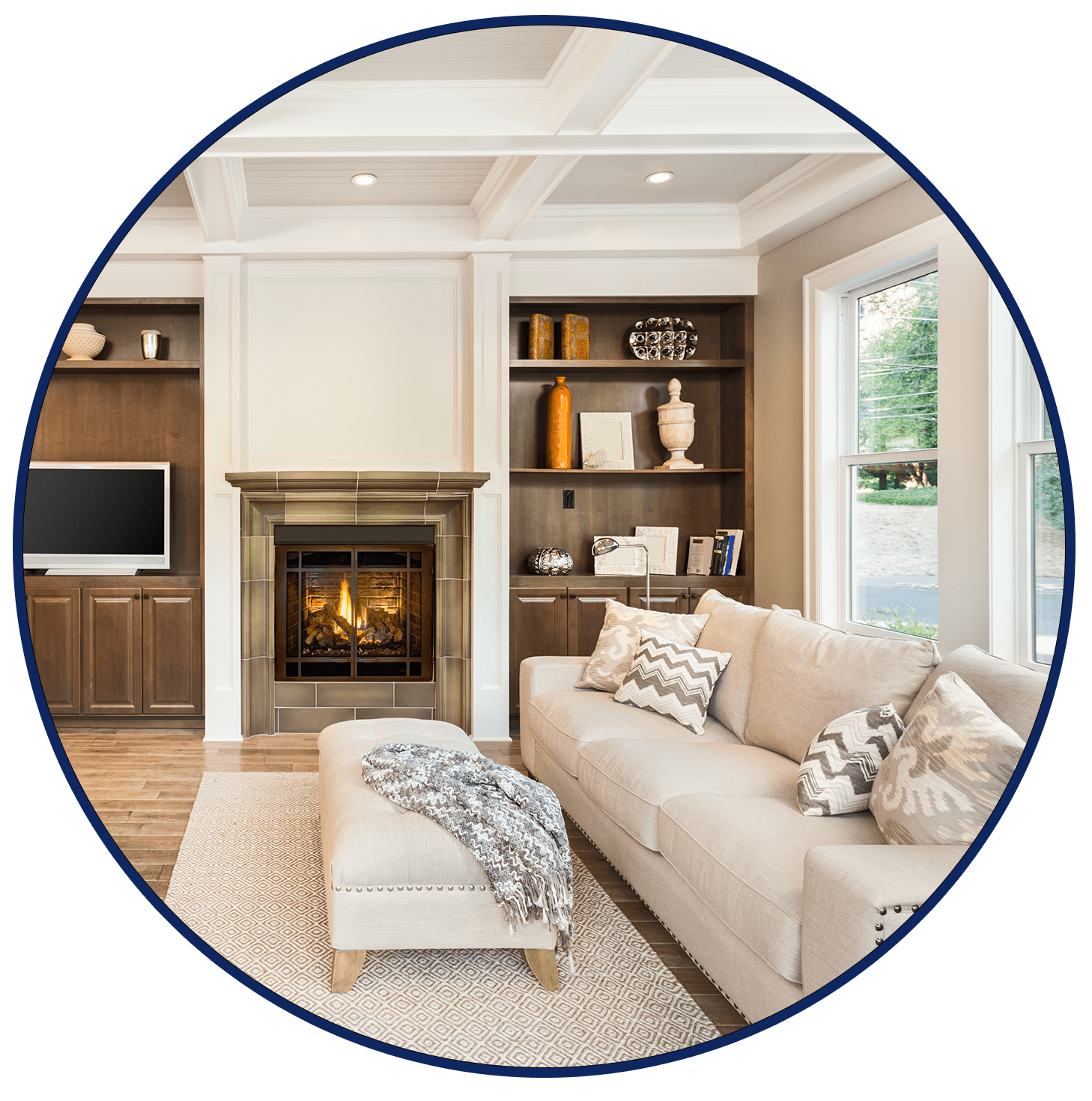 Learn more about my services and get your seatings fixed for residential and commercial purposes
Upholstery Repair
Contact
Phone
Hours of Operation
Monday – Friday, 9:00 a.m. – 4:00 p.m.
Closed on Holidays
Hours of Operation
Within a 75-Mile Radius of Newton, MA