The Trusted for Leather and Vinyl Restoration in Newton Highlands/Boston, MA
Fabric is not generally repairable, but, using my advanced techniques and procedures, I have a 95% or better repair success rate in appearance and durability.
Cannon's Specialized Upholstery Repair is your source for leather and vinyl restoration in Newton Highlands/Boston, MA. Since 1986, my company has been helping commercial and residential clients improve their furniture's beauty and value. Some of my specialties include:
Worn Vinyl
Recoloring
Redyeing
100% Repair
Worn Leather/Vinyl
Naugahyde
Fabric Canvas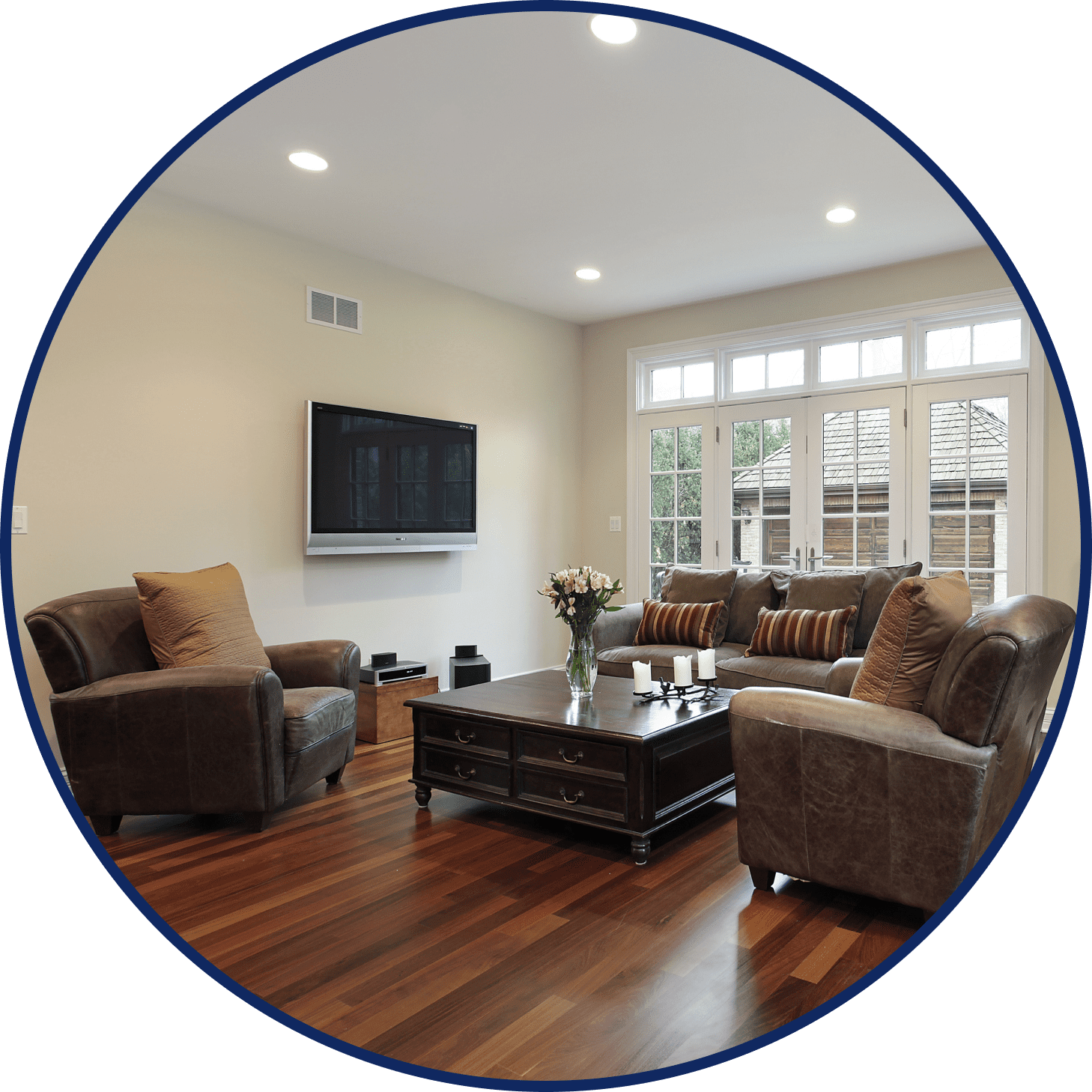 Renew Your Business or Home
I understand how much you value your investment in furniture. It would be a waste to throw out something that still works. In most cases, repairing upholstery is a much more practical and feasible way to revitalize well-crafted furniture. I fully restore chairs, couches, stools, and any other leather or vinyl pieces.
I uses high-quality materials and proven methods to conduct vinyl and leather repairs. By paying attention to the details, I generate lasting results that mimic the original design or provide for a whole new look. Best of all, I are committed to your complete satisfaction. I do not consider the job complete until I get your approval. With us handling your project, it's easier to make your furniture look good.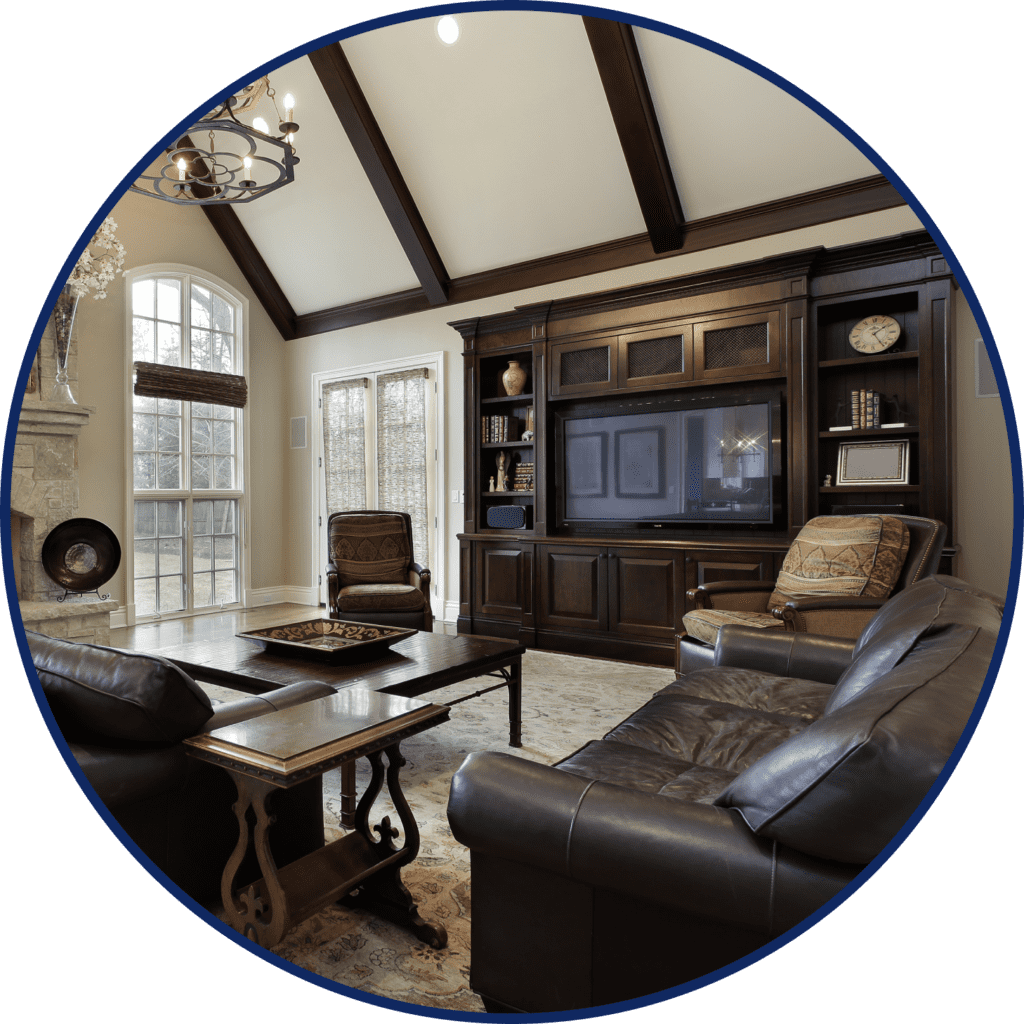 Specializing in Restaurant Booth Recovery and Repair
Attention Restaurant owners, I'll be getting out before the customers come in.
As a restaurant owner, you understand how important it is that your establishment gives off a good first impression. By establishing a welcoming space, you are more likely to make regulars out of new customers. If your seating is starting to show signs of wear and tear, allow me master craftsmen to look them over. My services include restaurant booth repair.
If you're ready to take your restaurant's dining area to the next level, it's time to call my upholstery restoration professionals. I conduct on-site work, ensuring you won't wait long before customers can use your furniture again. From vinyl repair to redyeing, I do it all.
Contact us and request an estimate for my upholstery repair services. I am located in Newton Highlands/Boston, MA, and serve the surrounding areas.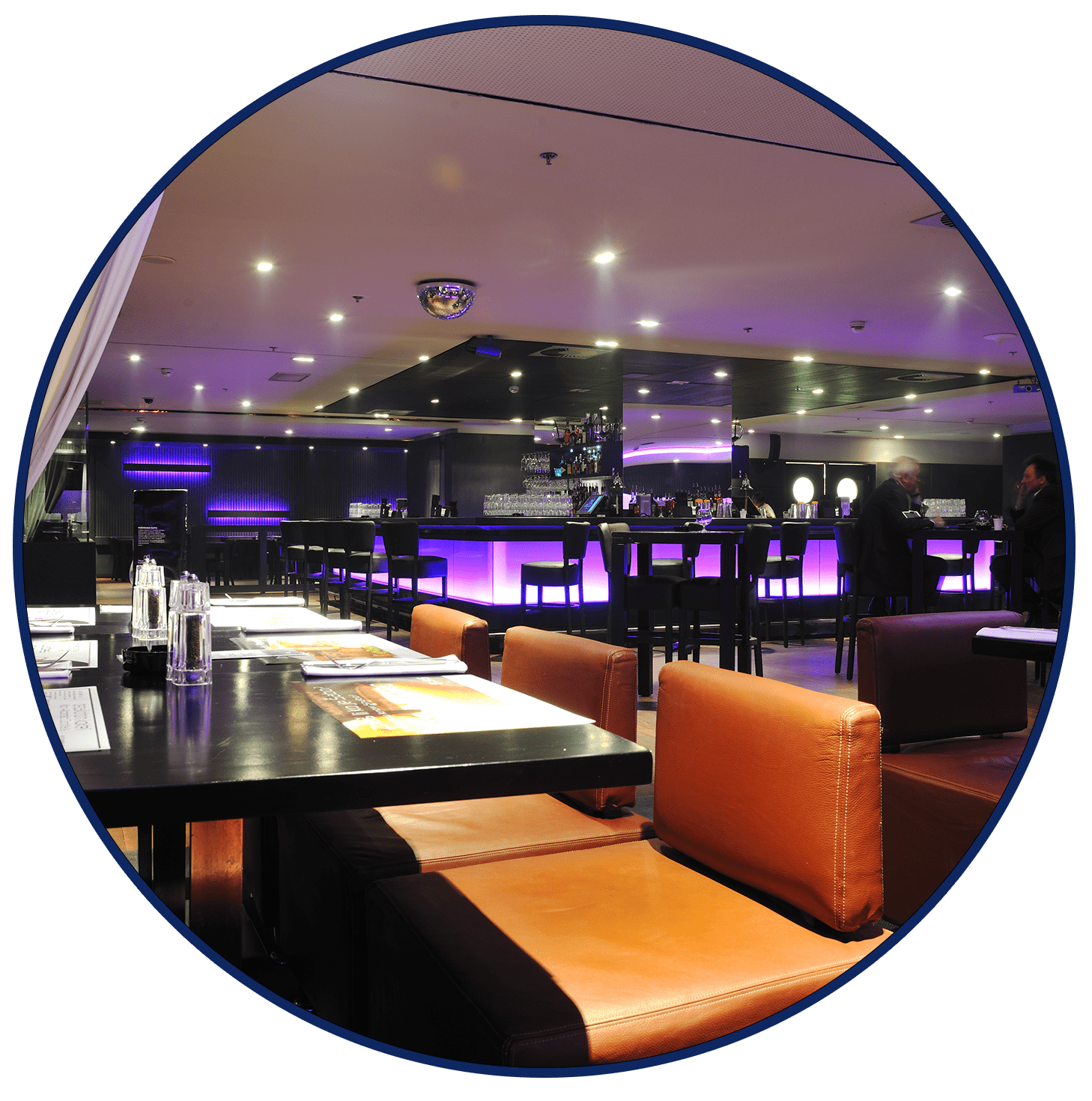 Special Offer 1: Free Estimates
Special Offer 2: Pickup and Delivery
Special Offer 3: Save 60% on Recover – Repair – Redye
Newton Highlands/Boston, MA